Empowering teachers and students for a brighter future.
Our Story
Read about our first trip to Nicaragua, how Amped for Education started, and our plans for the future.
Current Projects
It started with a public high school in Pantanal that now has over 200 students in attendance. Learn more about the high school and how Amped evolved to build and support multiple learning centers in the same community.
Volunteer in Nicaragua
We've hosted over 125 volunteers since 2011. If you're a high school or college student interested in coming to Nicaragua with a group, or a teacher interested in bringing your students on a trip, click here.
Give + Sponsor
Support our programs with a donation or sponsor a student or learning center.
Today's students.
Tomorrow's leaders.
Since our founding in 2009, we've collaborated on multiple projects to increase access to education for high school aged students.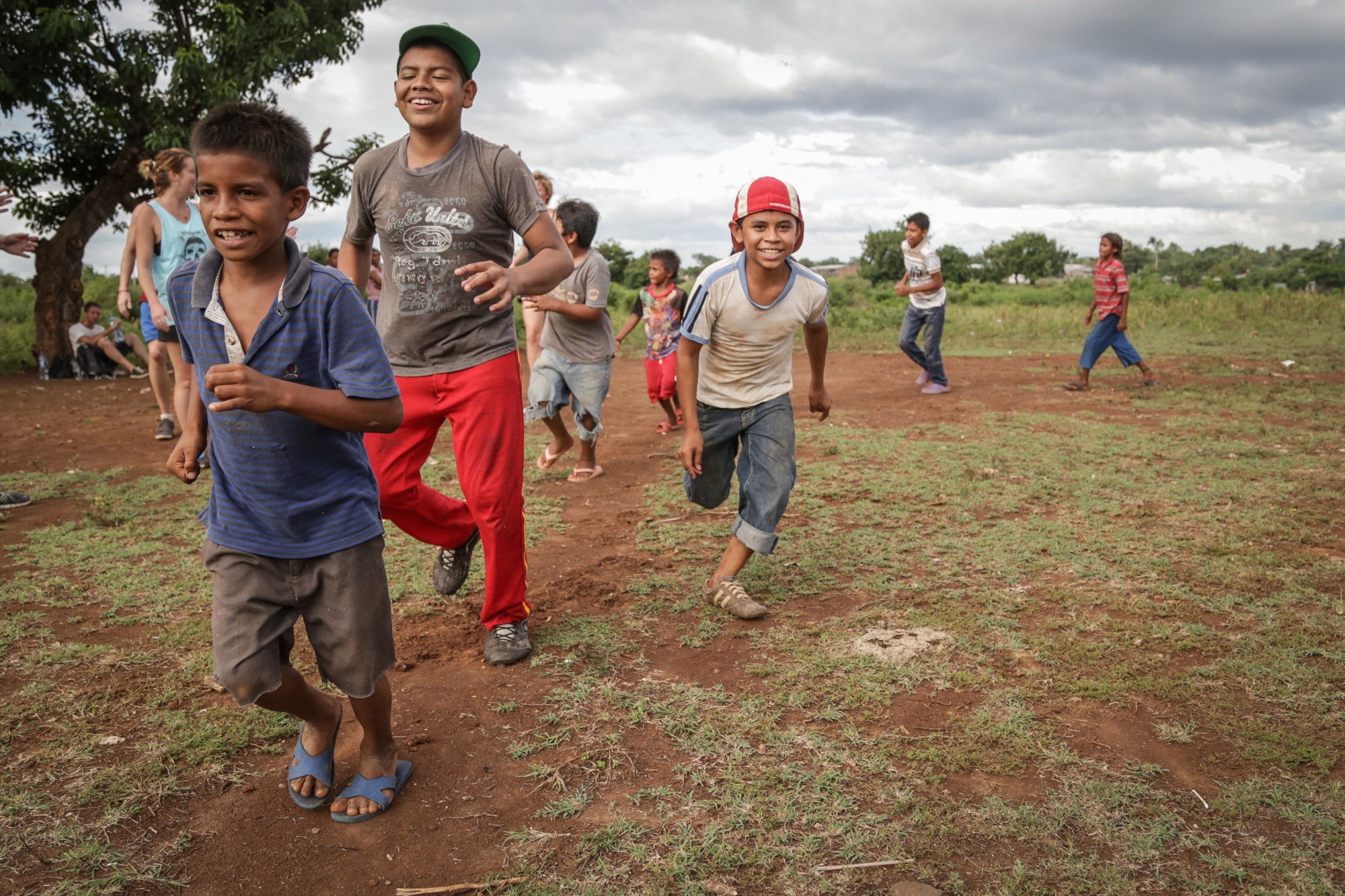 Why learning centers? After collaborating to build a high school and working on several small-scale projects, we decided to expand our commitment to the communities we were involved in. After conducting a community survey, we